Bannerman Southern Commercial – Phase 3
The Bannerman Southern Commercial project was a village style, commercial, mixed-use development. It included 60,000 square feet of retail facilities and 20,000 square feet of Class A office space. This development consists of eight individual buildings with differing architecture and is centered in the Bradfordville Commercial District.
Location:
Tallahassee, FL
Owner:
Bannerman Crossings
Architect:
FWH Architects, Inc.
Completion Date:
May-16
Contract:
$ 8,675,309.00
Project Manager:
Shawn Roberts
Project Superintendent(s):
Mike Daughtry & Ben Bryant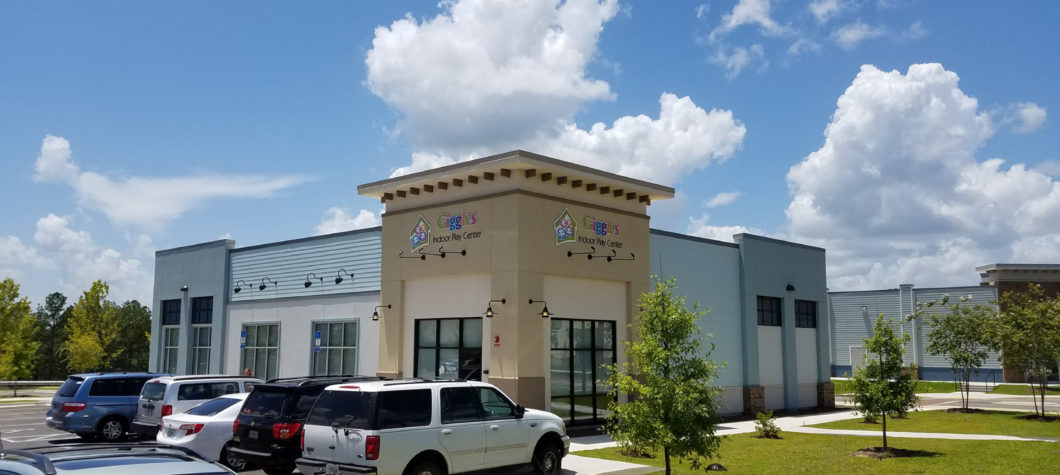 Bannerman Crossings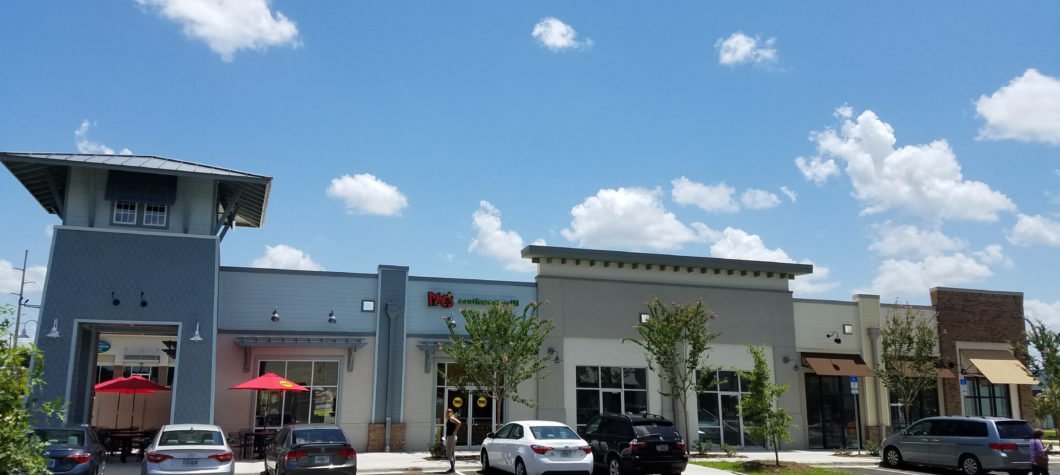 Bannerman Crossings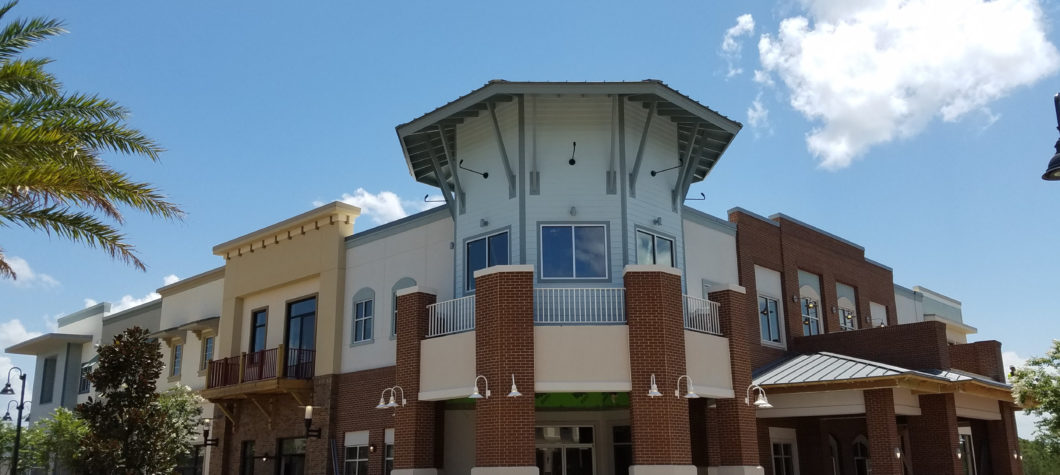 Bannerman Crossings