Services
MAD DOG CONSTRUCTION is an innovative, service-oriented General Contractor serving the Southeastern United States. Our construction management capabilities and quality services provided to our clients have set us apart from our peers for over 40 years. We offer cost-effective and timely construction services by an experienced, solution-oriented project management team.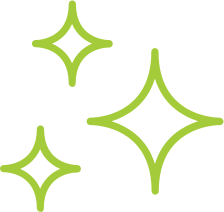 Dream to Reality
Mad Dog Construction's Project Management Team has a proven record of being among the best in our service area. Client satisfaction is our #1 goal and our repeat clients are a testament to our success in meeting that goal through practiced thoroughness, integrity, and responsiveness.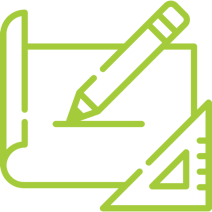 Preconstruction Services
During the initial phase of any project, Mad Dog Construction's experienced team can provide our clients with guidance and facilitate communication between the owner, architect, engineers, and other consultants to ensure any project is well planned.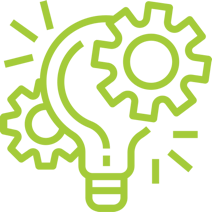 Project Management
Effective Project Management requires a keen understanding of the design specifications, local and state regulations and permitting requirements, and construction materials and systems. Mad Dog Construction's Management Team has extensive experience in all these areas, as well as consistent and reliable subcontractor relationships, and will facilitate communication between the owner, the design, and the construction team throughout the project.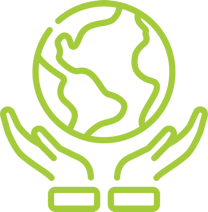 Sustainable Construction
For over 40 years, Mad Dog Construction has understood that the built environment has a substantial impact on our social, environmental, and economic quality of life and we are committed to promoting and implementing Sustainable Construction in our business. In 2008, Mad Dog Construction was recognized as the first recipient of the Greater Tallahassee Chamber of Commerce's Green Business Award of the Year based on our long-standing history of green construction, the services we provide our clients, and the sustainable operations and maintenance of our corporate office.