First American Office Building
A custom-designed, three-story office building located near the Bull Run residential development on Thomasville Road is home to the First American Title Company. With an abundance of glass to allow natural light into work areas, a large conference room, and many amenities, this building represents the future of office building design and construction.
Location:
Tallahassee, FL
Owner:
Visconti Family Limited Partnership
Architect:
Hicks Nation Architects Inc.
Completion Date:
Sep-07
Contract:
$ 8,100,000.00
Project Manager:
Curtis Whigham
Project Superintendent(s):
Bill Brown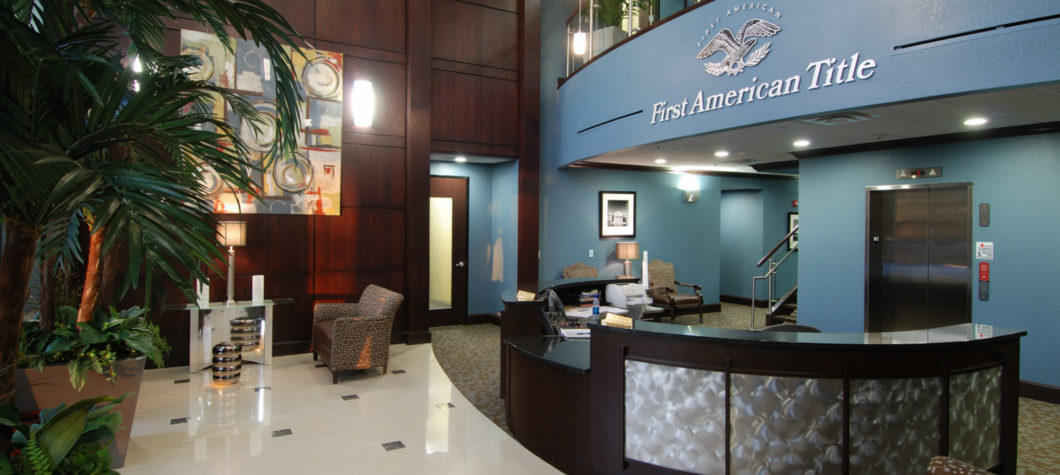 Visconti Family Limited Partnership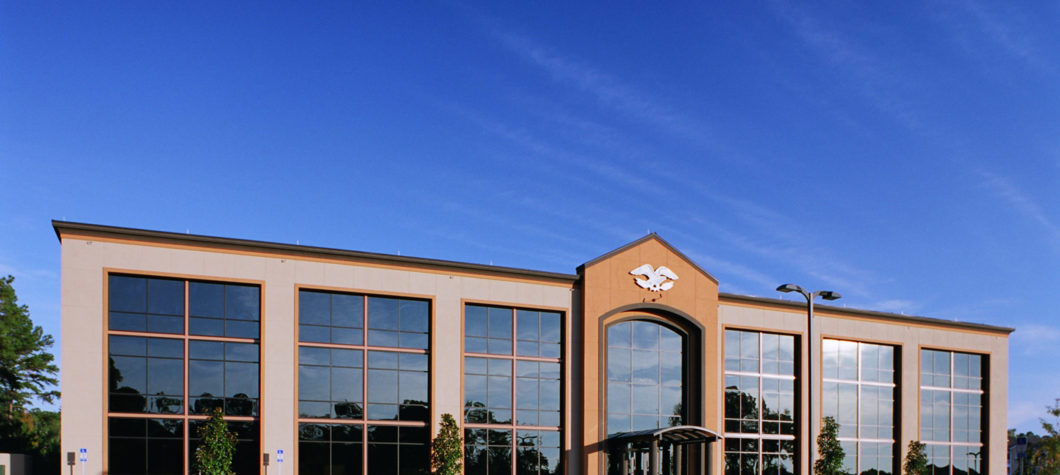 Visconti Family Limited Partnership