FSU Strozier Library AHU Replacement
The FSU Strozier Library Annex AHU Replacement & Renovation was a three-phased project consisting of AHU and duct work replacement as well as remodeling of Strozier Library Annex 3rd, 4th and 5th floors. Renovations were inclusive of new furred drywall walls, existing plaster patching, paint, carpet, exposed duct work and ceiling structure, LED linear lighting and new bottle-filler electric water coolers. Individual private study cubicles were removed and replaced with more modern furniture and furnishings. Life-safety features and mechanical system controls were also updated throughout.
Location:
Tallahassee, FL
Owner:
Florida State University
Architect:
Pinnacle Engineering Group, P.A.
Completion Date:
Jun-16
Project Manager:
Scott Rowse
Project Superintendent(s):
Les Parks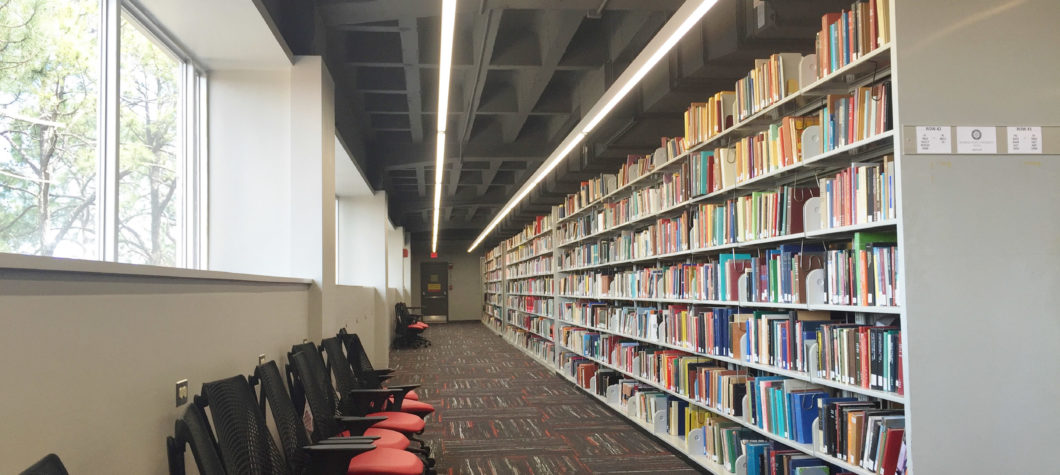 Florida State University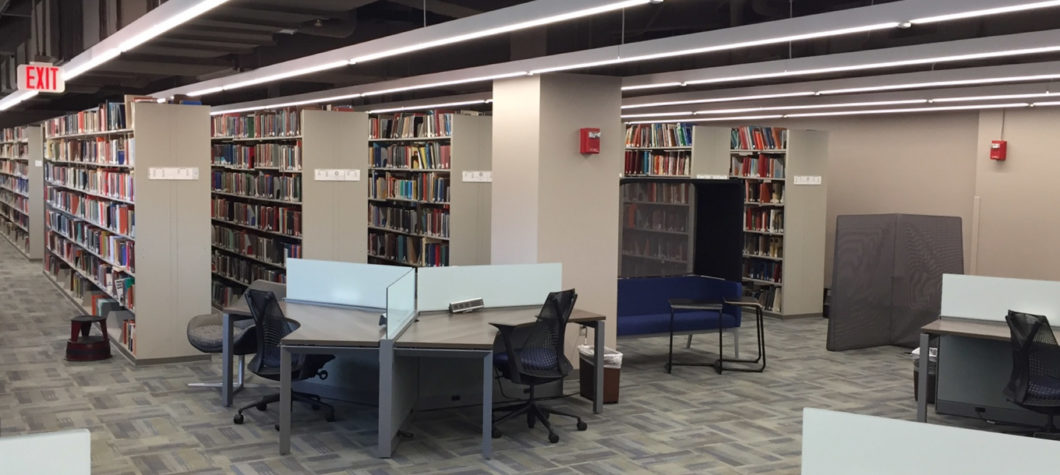 Florida State University