FSU Toddler Center
The Florida State University Toddler Center project was construction of a new 8,927SF single story light gauge framed structure with a metal roof truss and brick/EIFS veneer which included installation of new doors, frames and hardware, new finishes including floor covering, ceilings, painting, drywall, base, installation of new fire sprinkler heads and piping, installation of new light fixtures and electrical devices, installation of new plumbing fixtures and piping, installation of new HVAC equipment diffusers, duckwork, and fresh air duct. The building is adjacent to the completed FSU Child Care Center.
Location:
Tallahassee, FL
Owner:
Florida State University
Architect:
Hicks Nation Architects Inc.
Completion Date:
Jun-18
Contract:
$ 2,000,000.00
Project Manager:
Scott Rowse
Project Superintendent(s):
Les Parks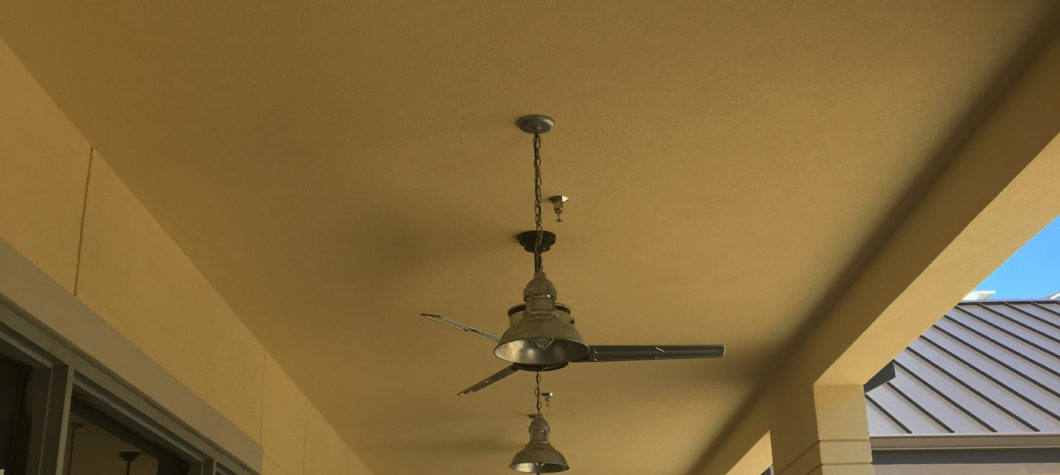 Florida State University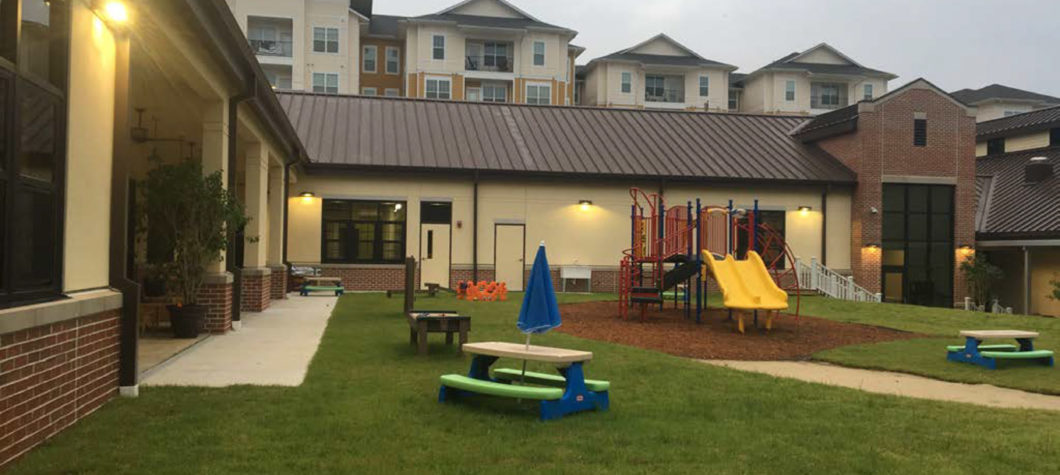 Florida State University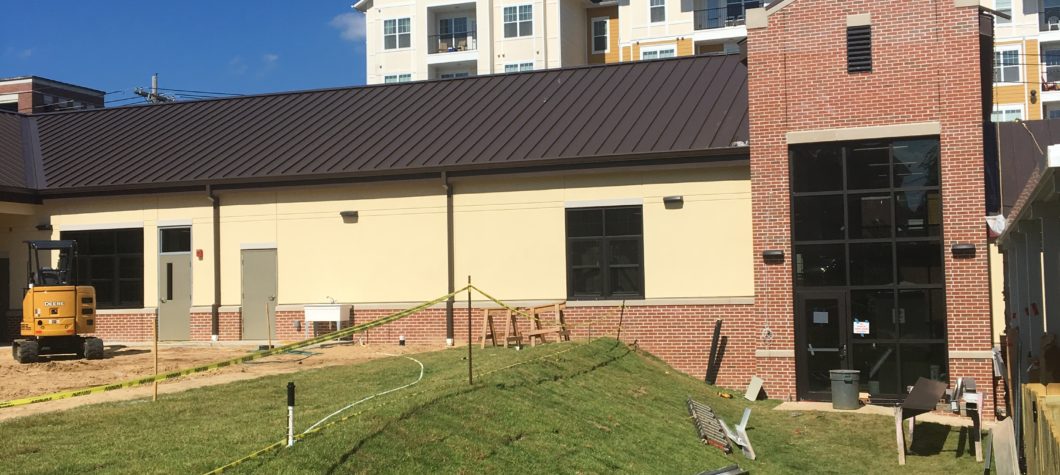 Florida State University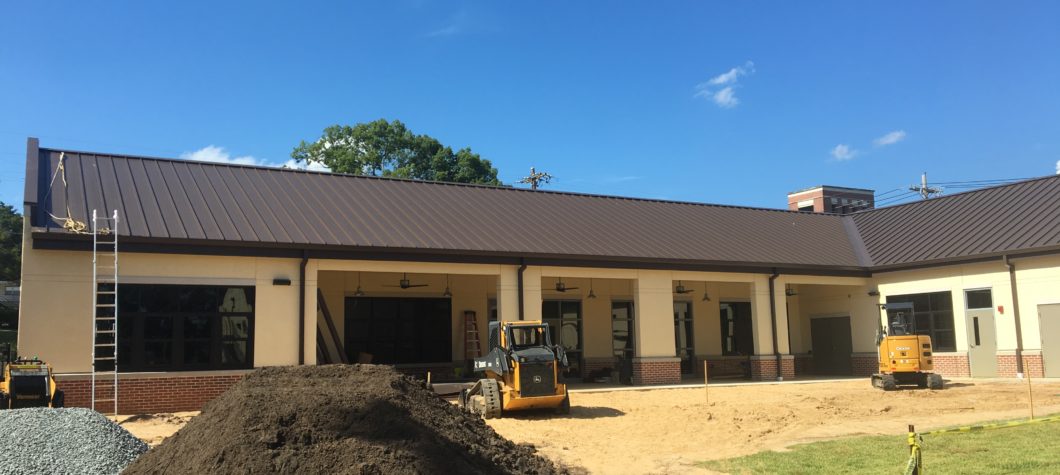 Florida State University