Hart Residence Renovation
This home is located in such a great area that the owner opted to do major renovations in lieu of moving to another location. The residence was opened up to meet current upscale living standards with all new appliances, furnishings, a guest house, and carport.
Location:
Tallahassee, FL
Owner:
Ken and Carol Hart
Architect:
Arnold Design & Construction, Inc.
Completion Date:
Feb-12
Project Manager:
Curtis Whigham
Project Superintendent(s):
Mike Earp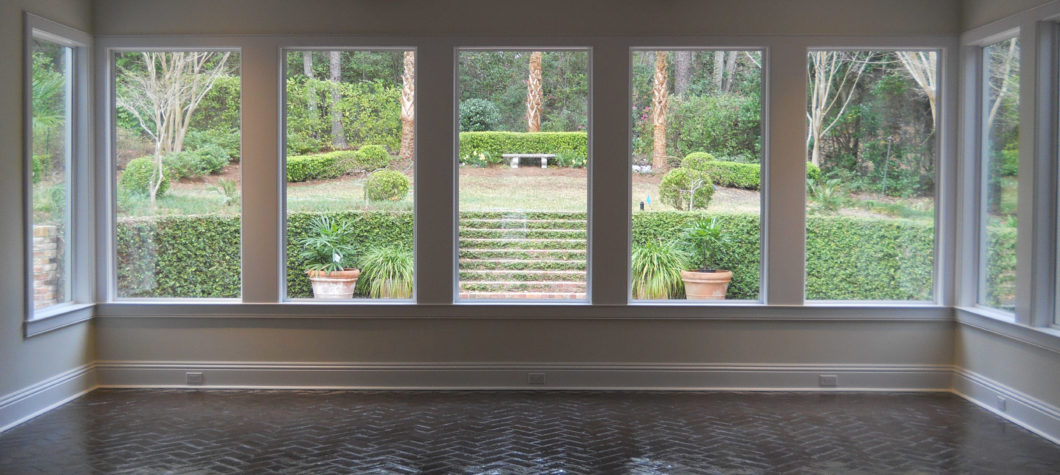 Ken and Carol Hart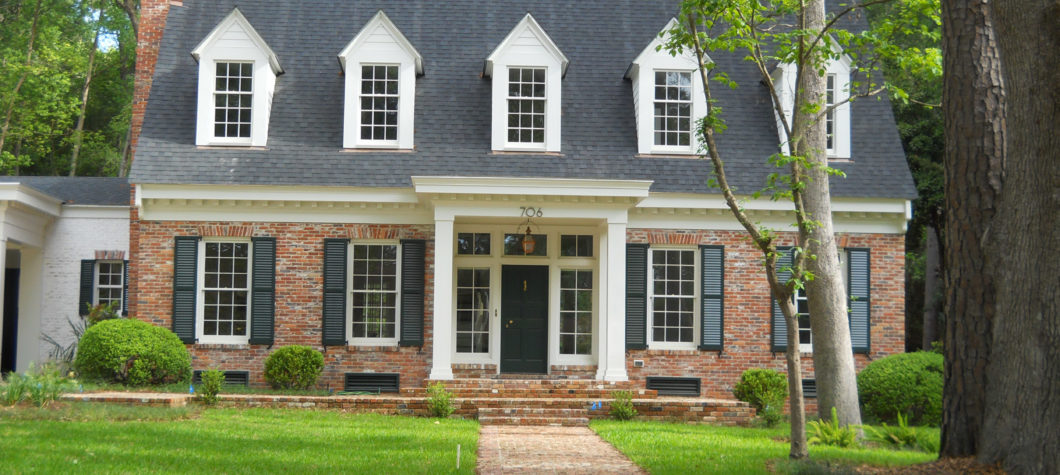 Ken and Carol Hart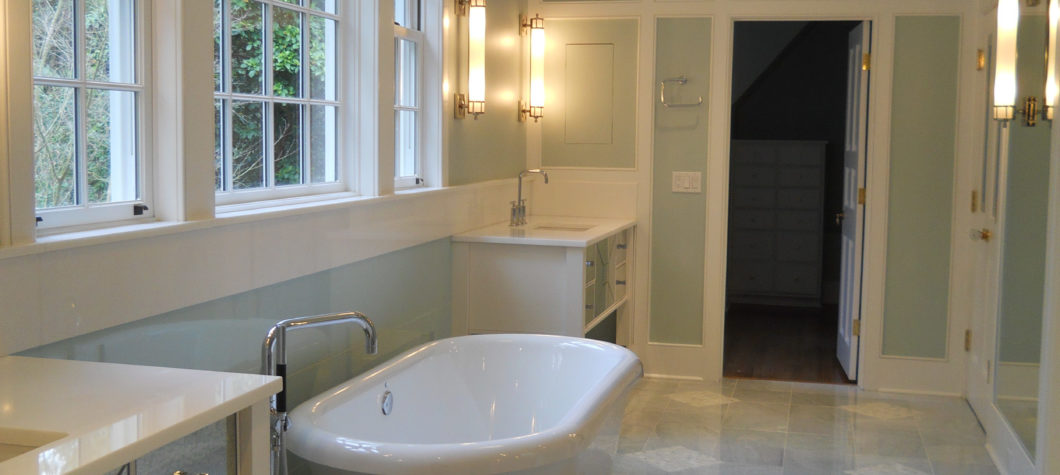 Ken and Carol Hart