Lakeside at Summit East
This 54,000 square foot, two-story office building in the Summit East SMART Campus Office Park was designed to house multiple tenants, and was built with their input during shell construction. By the time the shell was completed, all space had been leased, and build-outs were performed until the building was full. Initial tenants included Healthplan Southeast, WeTrain.net, Computer Associates, I.B.M., U.S.D.A., Agricultural Research Service, and BearingPoint.
Location:
Tallahassee, FL
Owner:
Terra Vista, Inc.
Architect:
Johnson Peterson Architects
Completion Date:
Dec-02
Contract:
$ 4,600,000.00
Project Manager:
Curtis Whigham
Project Superintendent(s):
Mike Daughtry & Alan Burkhart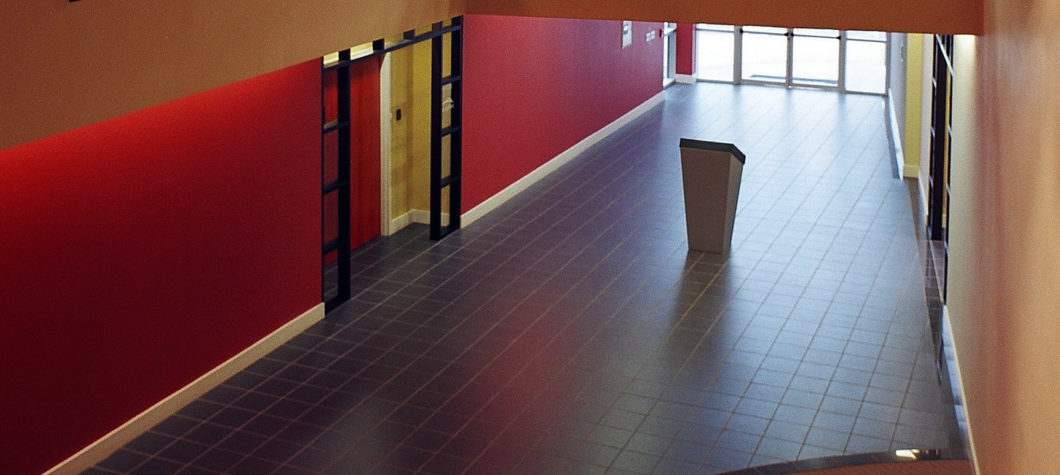 Terra Vista, Inc.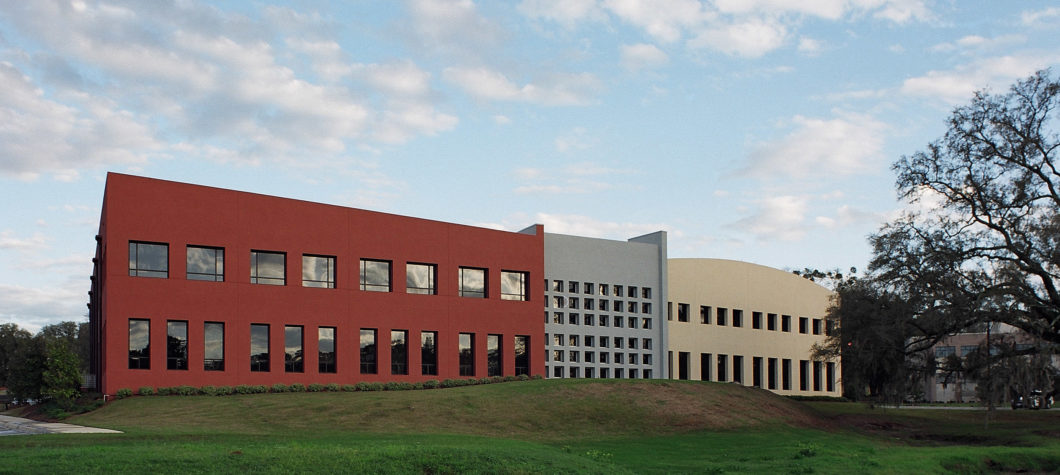 Terra Vista, Inc.