Madison Social at College Town
The Madison Social project was a restaurant/bar/entertainment venue in Tallahassee's CollegeTown development. Work consisted of a full kitchen, indoor/outdoor seating and multiple bar set ups with high end and rustic warehouse type finishes.
Location:
Tallahassee, FL
Owner:
Madison Social Corporation
Architect:
Architecture by Design, Inc.
Completion Date:
Aug-13
Contract:
$ 562,422.00
Project Manager:
Shawn Roberts
Project Superintendent(s):
Mike Earp
Madison Social Corporation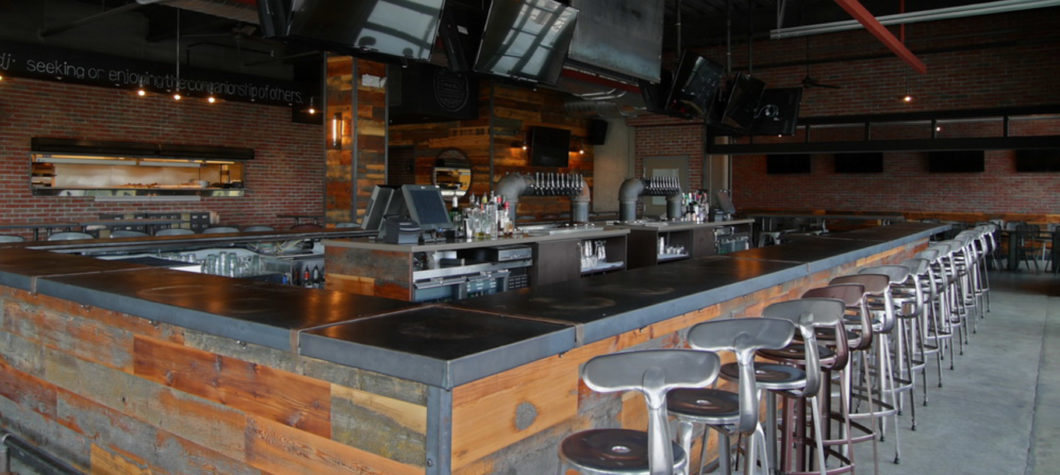 Madison Social Corporation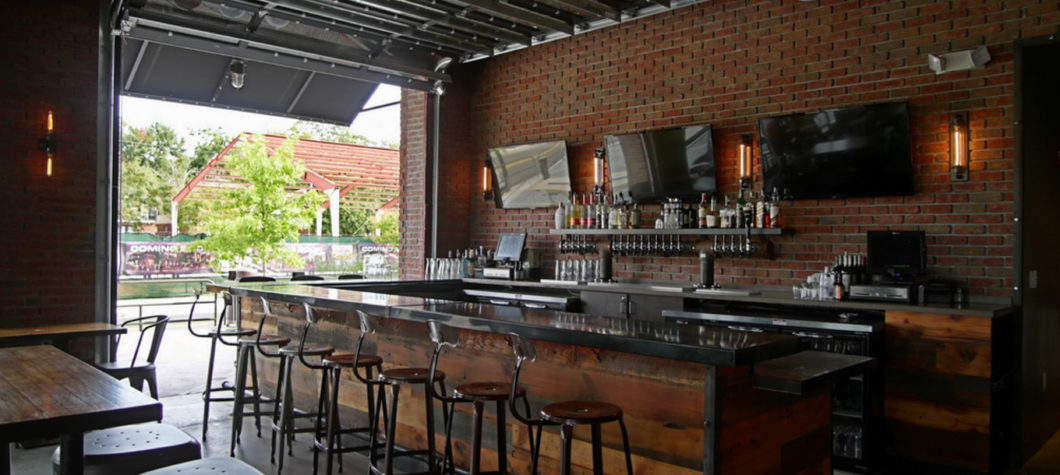 Madison Social Corporation