Sable Palms Apartments Renovation Jacksonville, FL.
This project will include the interior renovations of 200 existing apartments to include new wall configurations, all new finishes, new windows, and the addition of an in-unit washer and dryer. Also included is the renovation of the leasing office with community space.
Location:
2150 Emerson Street Jacksonville, FL 32207
Owner:
Sable Palms Preservation, LP C/O Fairstead Affordable LLC
Architect:
PQH Group Design, Inc.
Project Manager:
Mike Earp
Project Superintendent(s):
Patrick Cox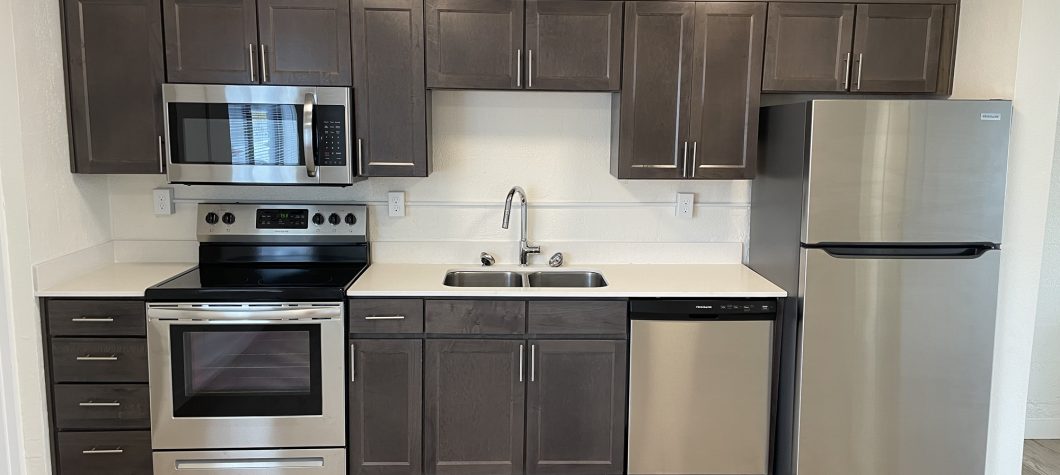 Sable Palms Preservation, LP C/O Fairstead Affordable LLC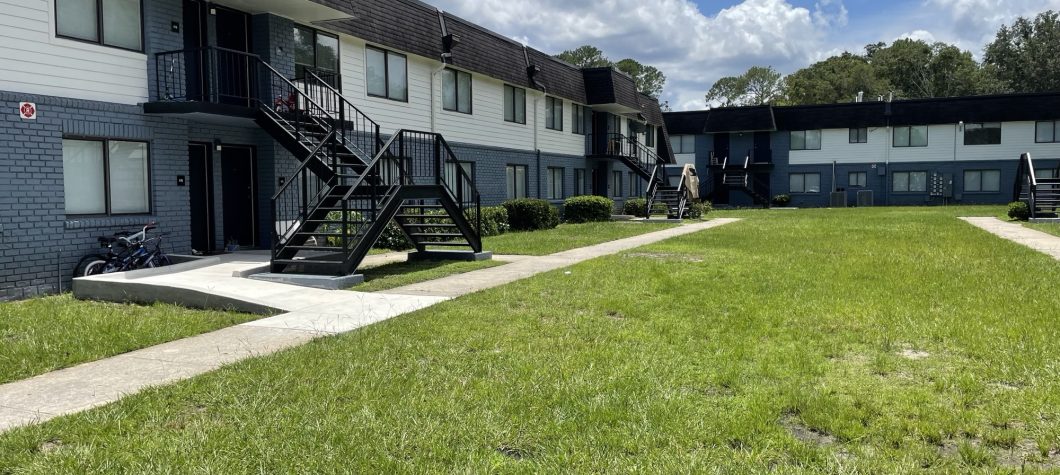 Sable Palms Preservation, LP C/O Fairstead Affordable LLC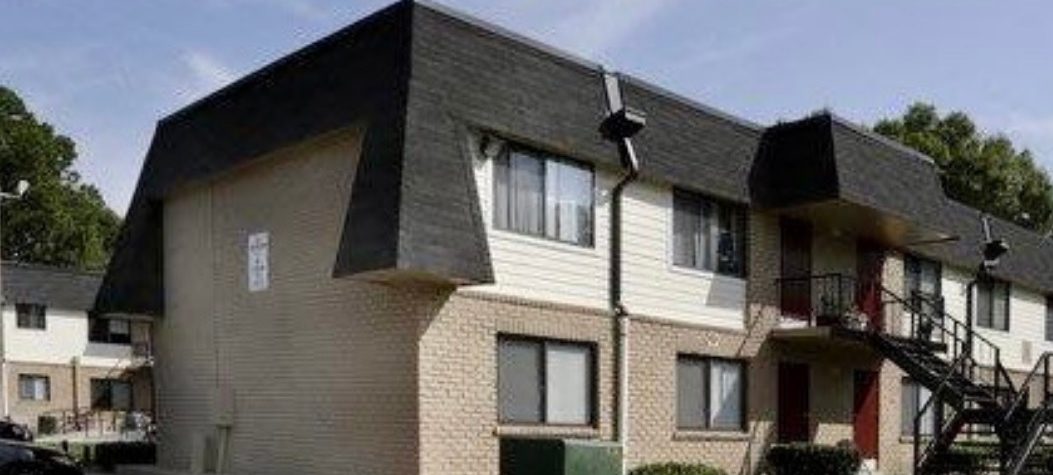 Sable Palms Preservation, LP C/O Fairstead Affordable LLC