The Kearney Center
The Kearney Center project was a 35,000 square foot facility designed to provide services for a variety of needs to our homeless citizens. This center provides a myriad of services including housing, counseling, medical attention, security, computer services, hygiene facilities and full dining services. This organization works in conjunction with as many as 40 related agencies to help get these people back on their feet.
Location:
Tallahassee, FL
Owner:
Beatitude Foundation, Inc.
Architect:
Clemons Rutherford & Associates
Completion Date:
Jun-15
Contract:
$ 6,360,000.00
Project Manager:
Curtis Whigham
Project Superintendent(s):
Mike Daughtry & David Phelps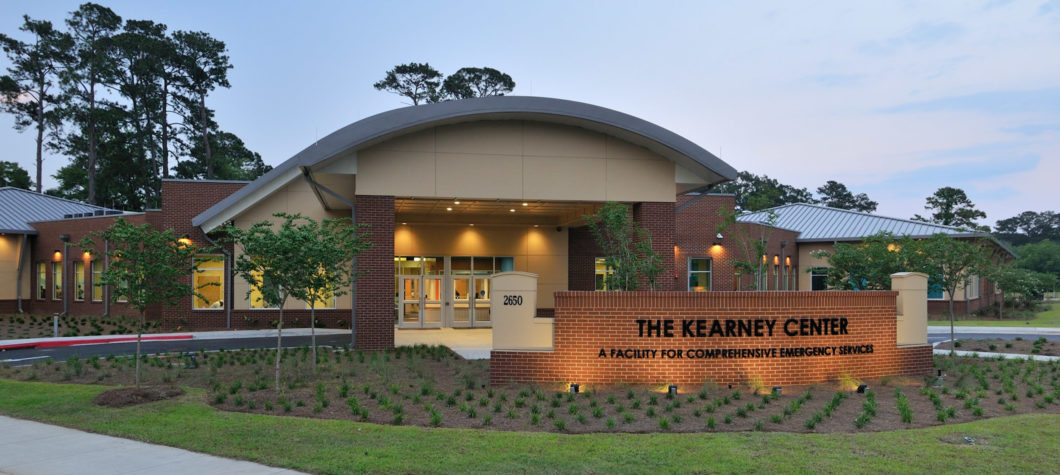 Beatitude Foundation, Inc.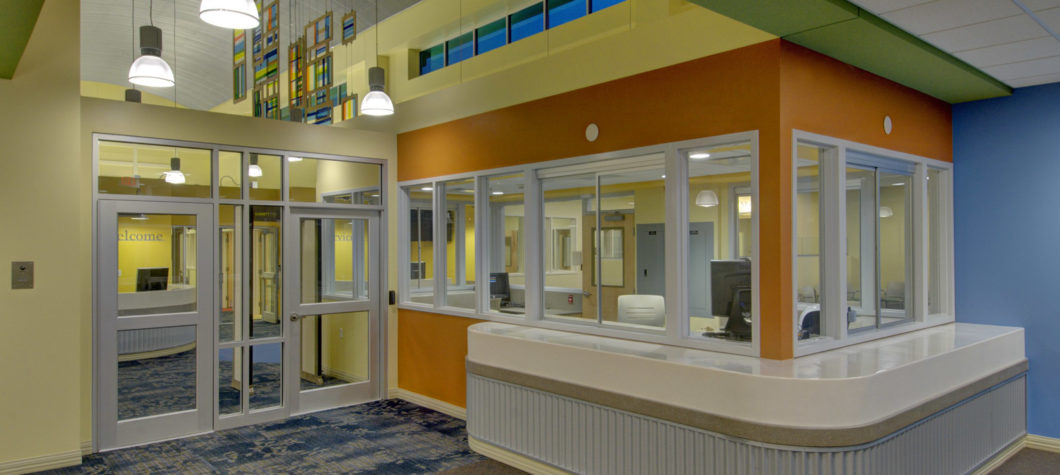 Beatitude Foundation, Inc.