The Pointe at Adams Place Condominiums
This apartment complex, located on South Adams Street in Tallahassee, Florida, was completed by Mad Dog Design & Construction after the original project owner stopped work and a new group of owners took over the site. The project also includes a clubhouse and swimming pool.
Location:
Tallahassee, FL
Owner:
Villa Del Lago, LLC
Architect:
Lewis & Whitlock, P.A.
Completion Date:
Mar-06
Contract:
$ 5,400,000.00
Project Manager:
Jim Robinson
Project Superintendent(s):
Ray Utter & Roy DuVerger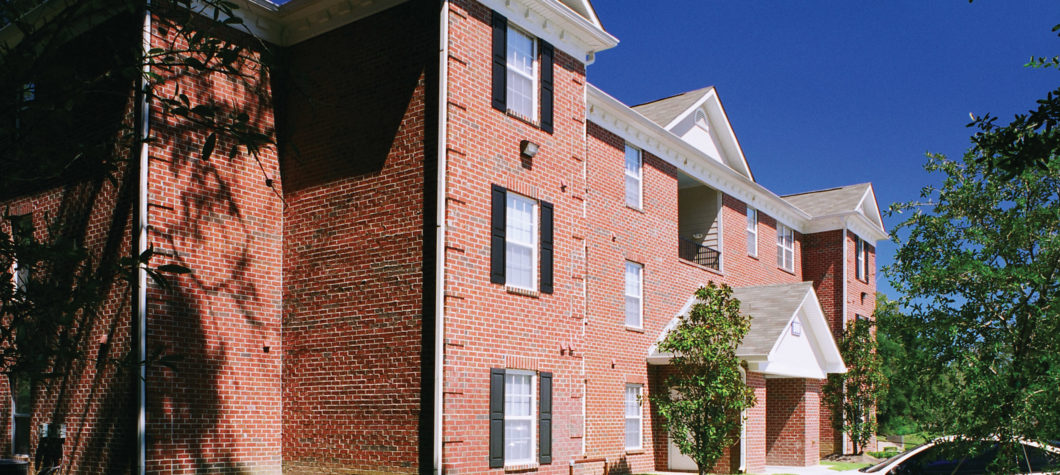 Villa Del Lago, LLC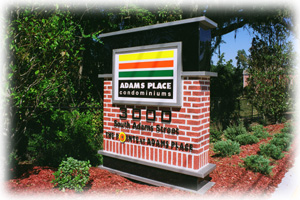 Villa Del Lago, LLC