Villa del Lago Expansion
As part of a major renovation to the Villa Del Lago Apartments, several new buildings were constructed with the popular four bedroom, four bathroom design, along with a new deluxe clubhouse, swimming pool, and associated facilities. Formerly known as The Gatherings of Tallahassee, this complex was one of the largest Mad Dog had worked on to date.
Location:
Tallahassee, FL
Owner:
Villa Del Lago, LLC
Architect:
Lewis & Whitlock, P.A.
Completion Date:
Aug-04
Contract:
$ 11,300,000.00
Project Manager:
Curtis Whigham
Project Superintendent(s):
Lonny Kent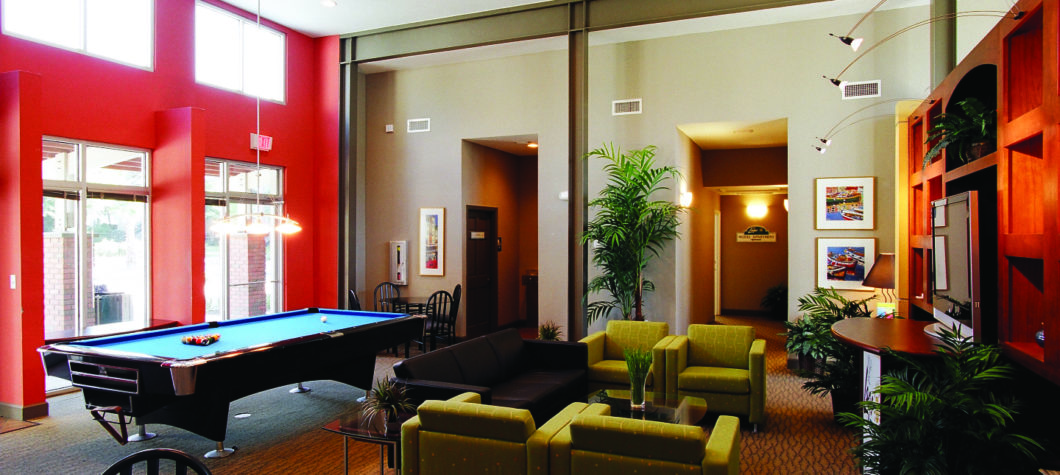 Villa Del Lago, LLC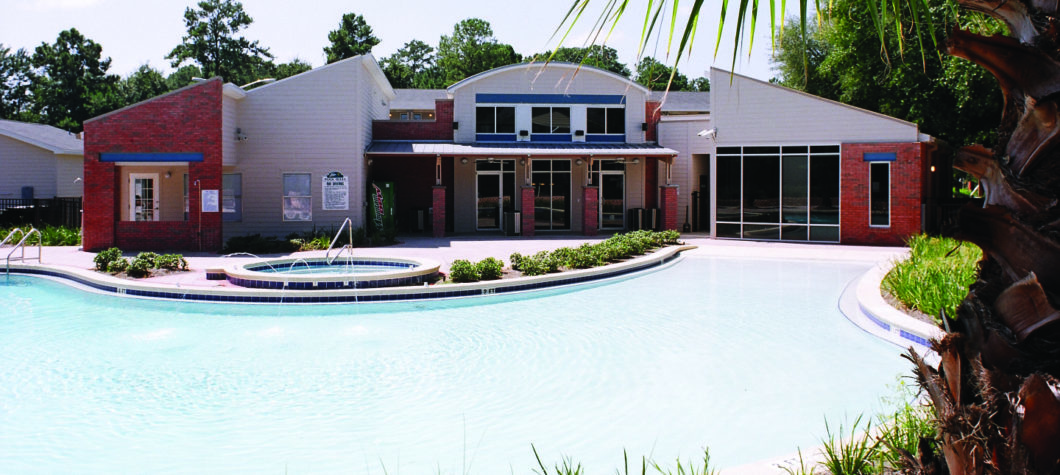 Villa Del Lago, LLC