FSU Child Care Center Relocation
The Florida State University Child Care Center Relocation Project renovated the old Renegade Stables on Copeland Street into a new state-of-the-art Child Care facility for the purposes of relocating that University service to a new location closer to campus. The renovated space was converted to office space years ago and this re-purposing consisted of the creation of six new classrooms, nap rooms for infants, new play facilities and new office, administration, conference and support space.
Location:
Tallahassee, FL
Owner:
Florida State University
Architect:
Hicks Nation Architects Inc.
Completion Date:
Aug-17
Project Manager:
Scott Rowse
Project Superintendent(s):
Les Parks
Florida State University
Florida State University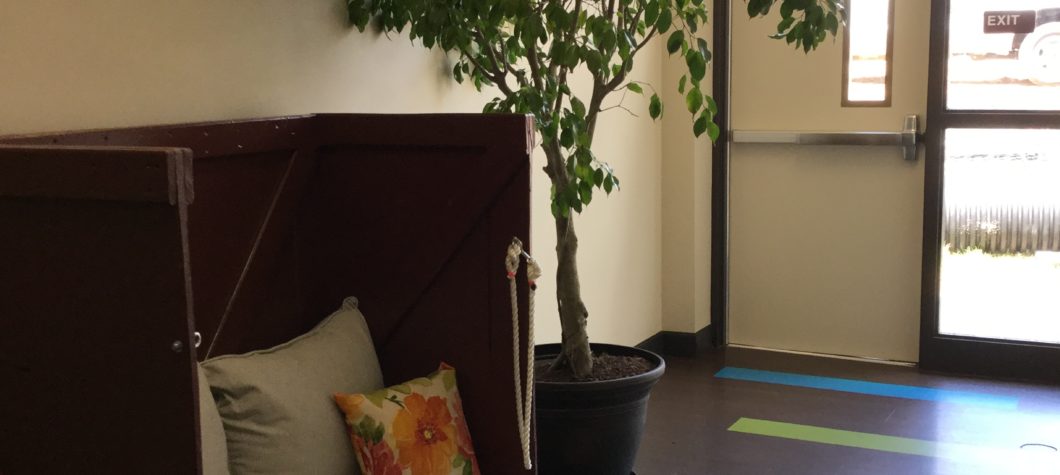 Florida State University
Florida State University