FSU College of Medicine MRI
The FSU College of Medicine MRI project was a renovation of space to accommodate a MRI Suite for research purposes. This project involved demolition of a storage/lab area and tying back into existing utilities for the new equipment. An exterior 6' high screen wall enclosure was erected for a small chiller and involved landscaping/irrigation work. Radio Frequency shielding, Siemens equipment, and special slab preparation were required for the new MRI machine.
Location:
Tallahassee, FL
Owner:
Florida State University
Architect:
Hicks Nation Architects Inc.
Completion Date:
Jul-16
Contract:
$834,857.00
Project Manager:
Curtis Whigham
Project Superintendent(s):
Mike Earp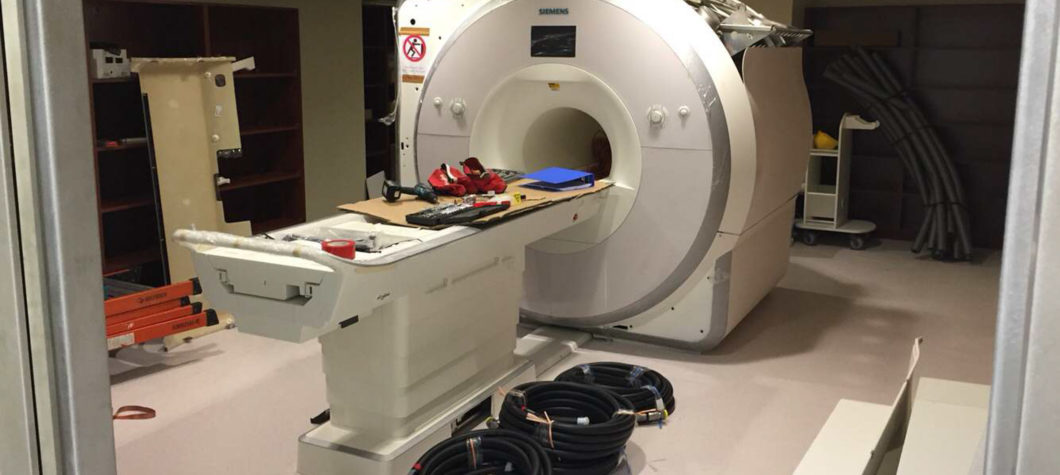 Florida State University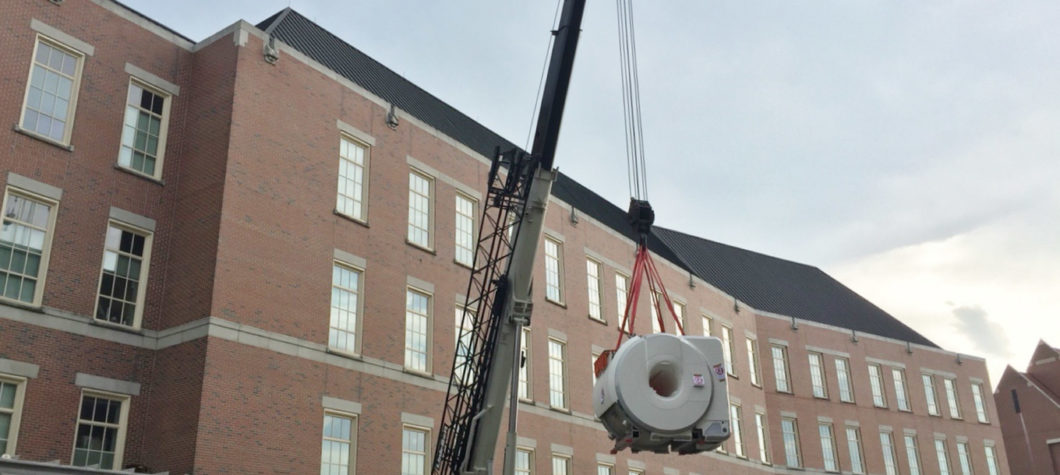 Florida State University