Ox Bottom Animal Hospital
The Ox Bottom Animal Hospital project consisted of sitework and building construction of a 6,800 square foot veterinary hospital. The building has a surgery room, x-ray room, isolation room, and features grooming and kenneling. This is a state of the art veterinary facility.
Location:
Tallahassee, FL
Owner:
Coastal Veterinary Group 3 Inc.
Architect:
Conn Architects & Associates
Completion Date:
Aug-18
Contract:
$ 1,473,156.00
Project Manager:
Curtis Whigham
Project Superintendent(s):
Rusty Giles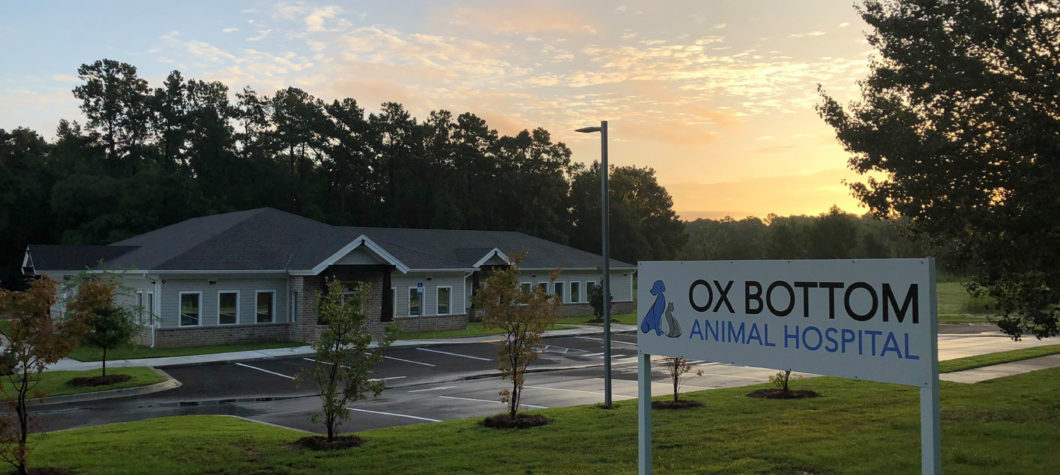 Coastal Veterinary Group 3 Inc.