Urbangreen
The Urbangreen Building, owned by Kelly and Laurie Dozier, was originally built as a doctor's office in the mid 50's. The rehabilitation of this 4,100 square foot building helped to revitalize an urban area by creating two new commercial offices and one residence. The Urbangreen Building was awarded Gold Leadership in Energy and Environmental Design (LEED) certification.
Location:
Tallahassee, FL
Owner:
Kelly Dozier & Laurie Dozier
Architect:
Lewis + Whitlock, P.A.
Completion Date:
Feb-10
Contract:
$609,000.00
Project Manager:
Laurie Dozier
Project Superintendent(s):
Mike Earp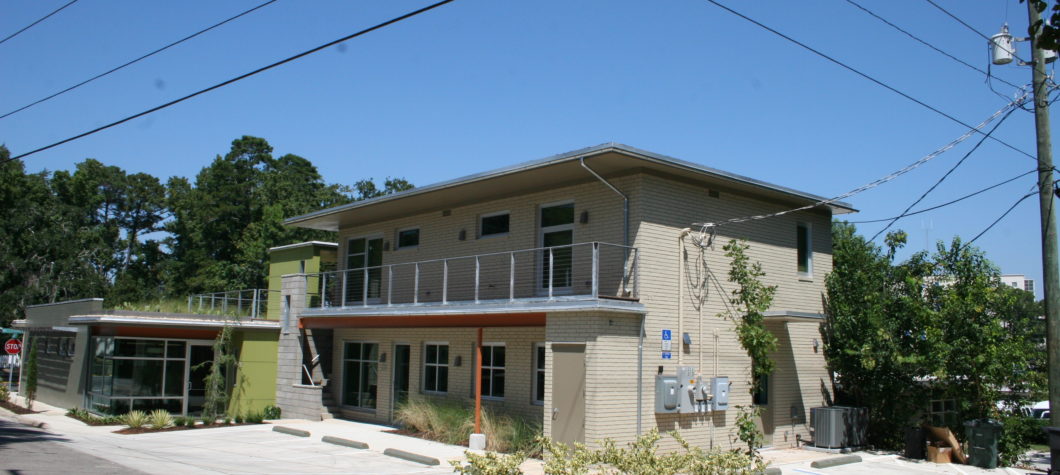 Kelly Dozier & Laurie Dozier
Kelly Dozier & Laurie Dozier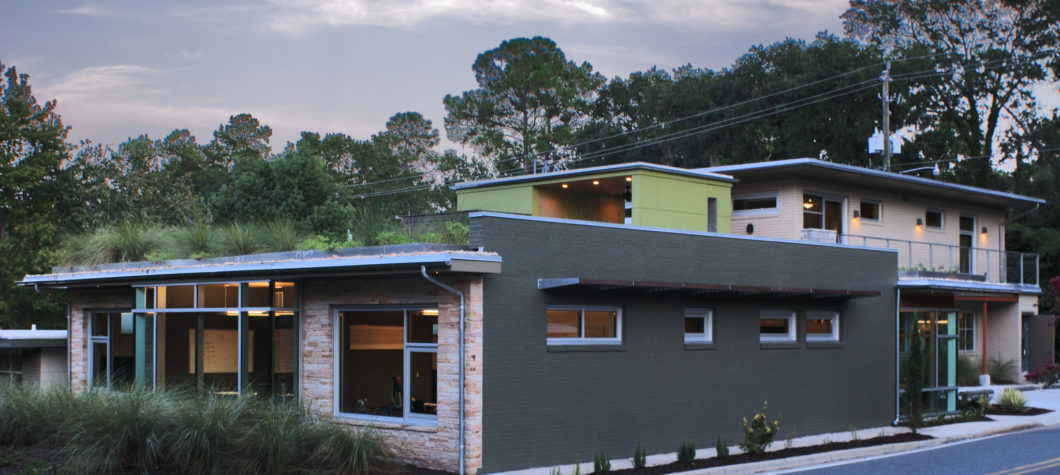 Kelly Dozier & Laurie Dozier